Auditions have been announced for the third show in The Belfry Theatre's 2019-20 season.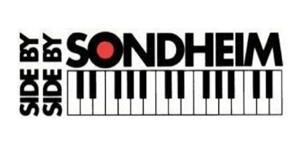 Auditions for "Side by Side by Sondheim," a musical review, are 7 p.m. Sunday, Nov. 3, and 7:30 p.m. Monday, Nov. 4, at the Noblesville First United Methodist Church, 2051 Monument St., Noblesville. Enter Entrance 1.
Seeking a cast of 1-2 men and 2-3 women.
Those auditioning should prepare 32 bars of song that demonstrates their range. Please bring sheet music in the correct key.
Performances are Jan. 24-Feb. 9.