Auditions for Apprentice Players musical,Disney's 'Frozen Jr.' set for May 22-23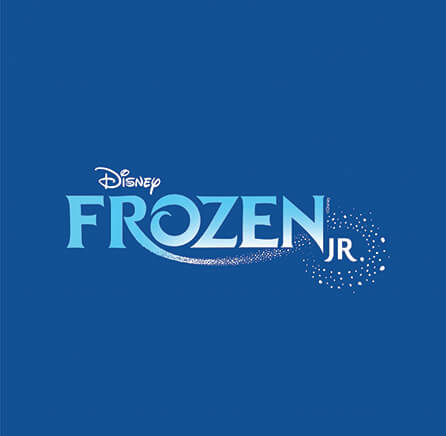 Hamilton County Theatre Guild announces auditions for The Belfry Theatre Apprentice Players summer youth production, Disney's "Frozen Jr."
The children's musical will be directed by James H. Williams of Fishers, on four dates, July 28-31, at The Ivy Tech Auditorium in Noblesville.
Auditions will be 3 p.m. to 5 p.m. Sunday, May 22; and 6 to 8 p.m. Monday, May 23, at En Pointe Indiana Ballet, 15309 Stony Creek Way, Noblesville.
Find all of the necessary audition information at the link at the bottom.
Unlike past years for the youth -- which alternated age groups, ages 5-13 during odd years and 13-20 during even years -- this summer's Disney "Frozen Jr." production will open auditions to all youth ages 5-18.
Music and lyrics by Kristen Anderson-Lopez and Robert Lopez, plus five new songs written for the Broadway production.
A story of true love and acceptance between sisters, Disney's "Frozen Jr." expands upon the emotional relationship and journey between Princesses Anna and Elsa. When faced with danger, the two discover their hidden potential and the powerful bond of sisterhood. With a cast of beloved characters and loaded with magic, adventure and plenty of humor, Disney's "Frozen Jr." is sure to thaw even the coldest heart!
Presented with permission by Music Theatre International.
---
En Pointe Indiana Ballet is partnering with us for the Frozen auditions and rehearsals.